Let us ease your mind that PaddleAway.today have taken precautions and have adjusted our lessons and SUPkids Summer Camps according to the Covid-19 rules and regulations. We will adjust accordingly when new information is provided about these rules and regulations. Our equipment will be sanitized before and right after the lessons and camps, and social distancing rules will be applied.
WHEN KIDS ARE PASSIONATE ABOUT AN OUTDOOR SPORT, THEY ARE PASSIONATE ABOUT THE OUTDOORS!
SUPKids believes that when kids are passionate about an outdoor sport, they are passionate about the outdoors. And when they are passionate about the outdoors they will take better care of our planet. When they care about our planet they will become ambassadors for our environment.
We at PaddleAwayToday share those beliefs and that is why we are proud to be a certified SUPKids school.
The team at PaddleAwayToday are qualified SUP coaches with lifesaving & first aid qualifications. We have been trained by the SUPKids team who are super picky when it comes to setting up new schools.
The program

Our SUPKids program consists of a 4-day camp and a 1-day camp. During these camps, our SUPKids will learn how to paddle board, play games, go on a mini adventure and learn about our environment in and around water while having fun. We love being out on the water and when you want to enjoy our beautiful surrounding for a very long time to come then we do have a responsibility to take care of it. The vision of SUPKids is to create experiences for our kids that will gain respect, enhance their appreciation and give them a better understanding of sustainable living.
=====================================
No doubt that your kid(s) will love our program!
2020 summer 4-day program:
July 6 – July 9, 2020 (4 spots available – During Covid)
July 20 – July 23, 2020 (4 spots available – During Covid)
For more information or to book, contact us now!
=====================================
Our programs are non-competitive and focussed on building self-esteem through games, drills and SUP activities to ensure that our SUPKids leave camp with water safety skills that will stay with them for life. No better place for environmental education than in our great outdoors.
How it works
The SUPKids programs are developed for children age 5 to 12. SUPKids schools are located in all kinds of awesome locations, from oceans to lakes, and from rivers to all kinds of other safe waterways.
PaddleAway.today currently offers 4 day and a 1-day summer camp programs. We offer 6 spots and run the program with two instructors. The day starts at 9am and will end at appr. 4pm.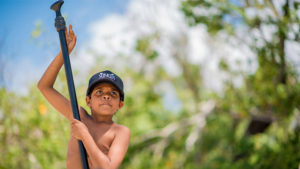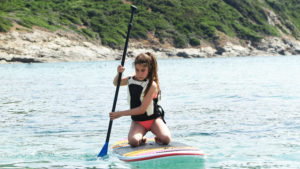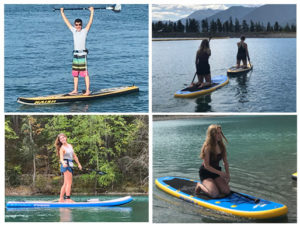 No doubt that your kid(s) will love our program!
2020 summer 4-day program:
July 6 – July 9, 2020 (4 spots available during Covid)
July 20 – July 23, 2020 (4 spots available during Covid)