---
Astrid is an excellent coach and mentor on the skills of paddling. She understands the waterways and is very conscious of the weather. Astrid is skilled, knowledgeable and very kind in her approach. You can rest assured you will be well taken care of during your outing and challenged to the level you are comfortable with.
The equipment is well suited for the beginner and those wanting more adventure.
Your paddling experience will be safe and rewarding.
Ghost lake and surrounding area are gorgeous. A gem spot especially in the evening – the water heading towards the river is calm and peaceful.
I highly recommend PaddleAway.today's service! It is a fantastic outing.
Joanne Z. Calgary, AB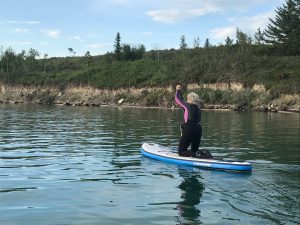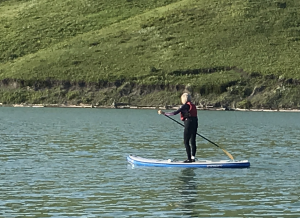 ---
Thank you, Astrid and team!
It was a pleasure and we truly had fun!
We'll definitely recommend you, and we'll probably be back!
I will keep you in mind when I'm ready to purchase a board – it helps with a pro's advice!
Again, thank you so much!
Ana & Aden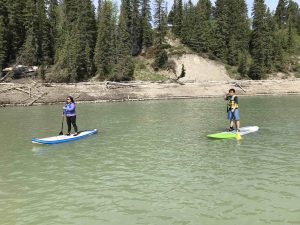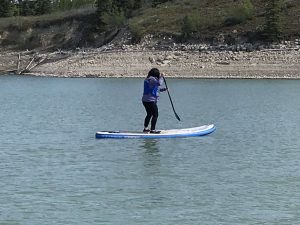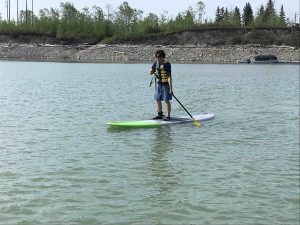 ---
Astrid and Ellen are great instructors. They explained all the basics and safety of paddle boarding in great detail, listen to their students' questions and patiently answered all of them before taking us out on the water. Once on the water, they stayed close to ensure we could handle the paddling and the board sufficiently. And while having fun trying to get everything under control both kept providing encouraging feedback and suggestions.
All in all, it was a very fun and enjoyable introduction to paddle boarding. I will certainly go back for another lesson and more feedback to get better at it.
Thanks Astrid and Ellen for a fun evening and enjoyable trip out on the water.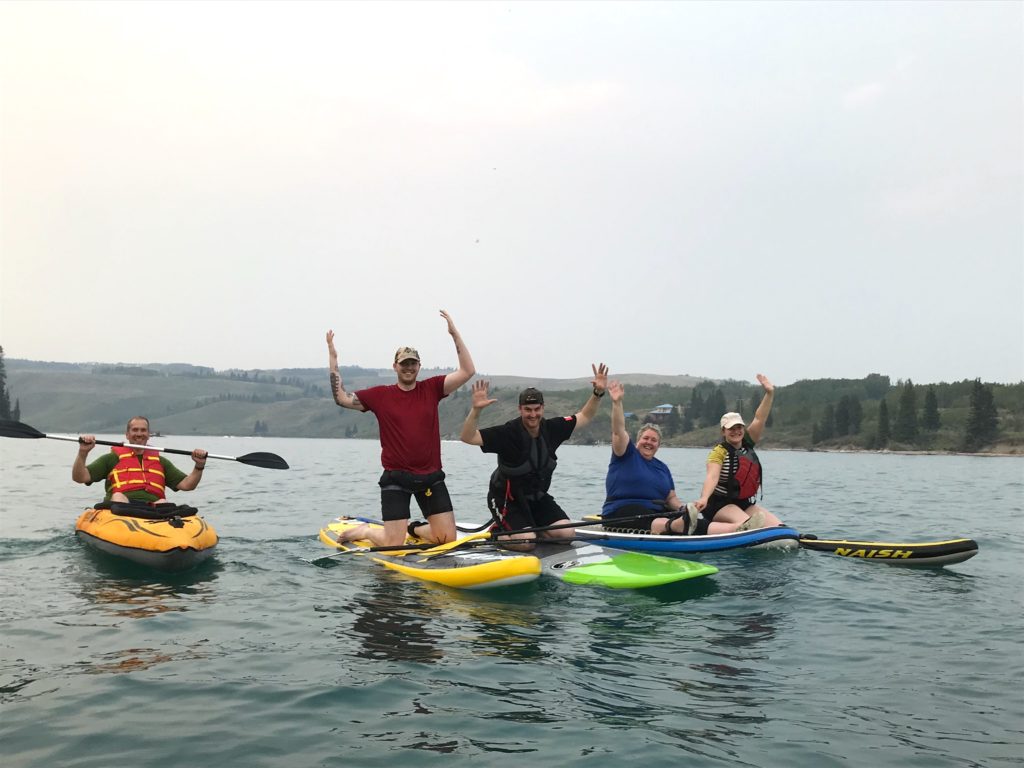 We had two amazing girls joining us for a one day SUPkids summer camp. They not only learned how to paddle board but also about safety in and around water, what affect plastic has on our environment and specifically our water ways and how to keep our waters clean. They clearly had a lot of fun and asked if they can come back for another summer camp. We're looking forward to it!
I had my very first standup paddle board (SUP) lesson yesterday – and loved it! A big thank you to Astrid at Paddleawaytoday – an amazing, patient, and most generous instructor! More lessons and time on the water to come…
Thank you!
Anita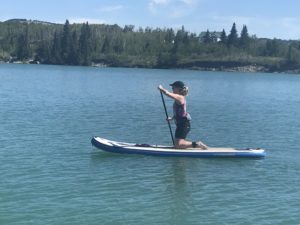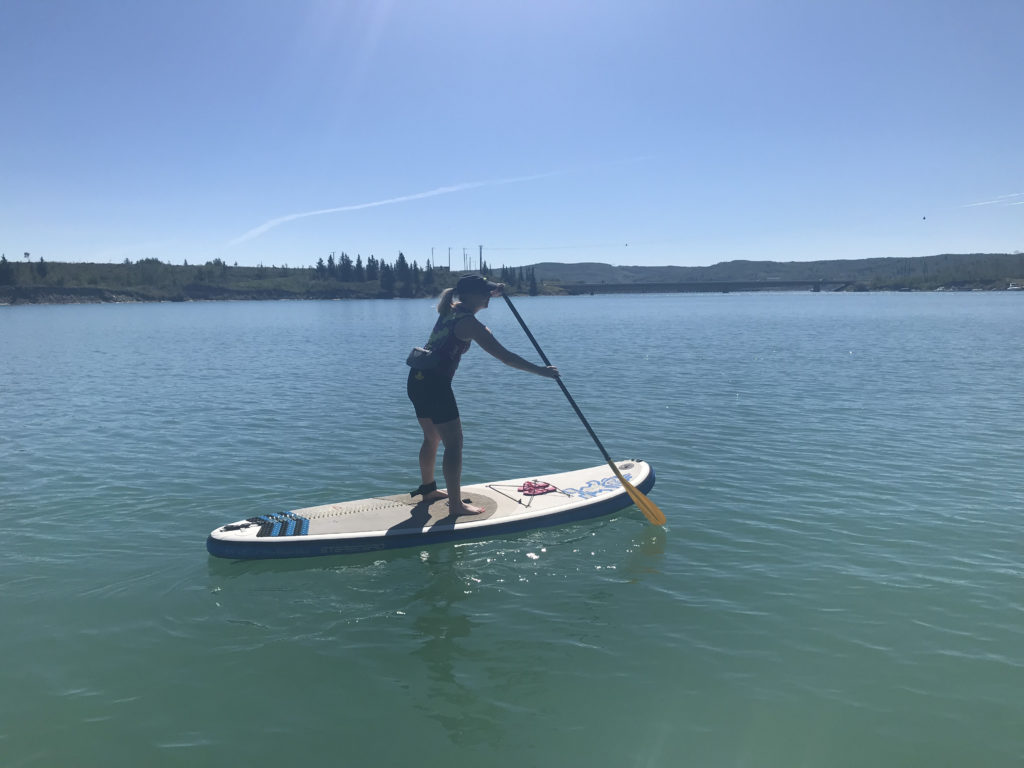 Hi Astrid,
I do want to thank You. That was an awesome experience! I have to tell you that I am afraid of water and all my water activities is an effort to overcome this fear. You did great. Can I come back this Saturday?
Regards,
Kira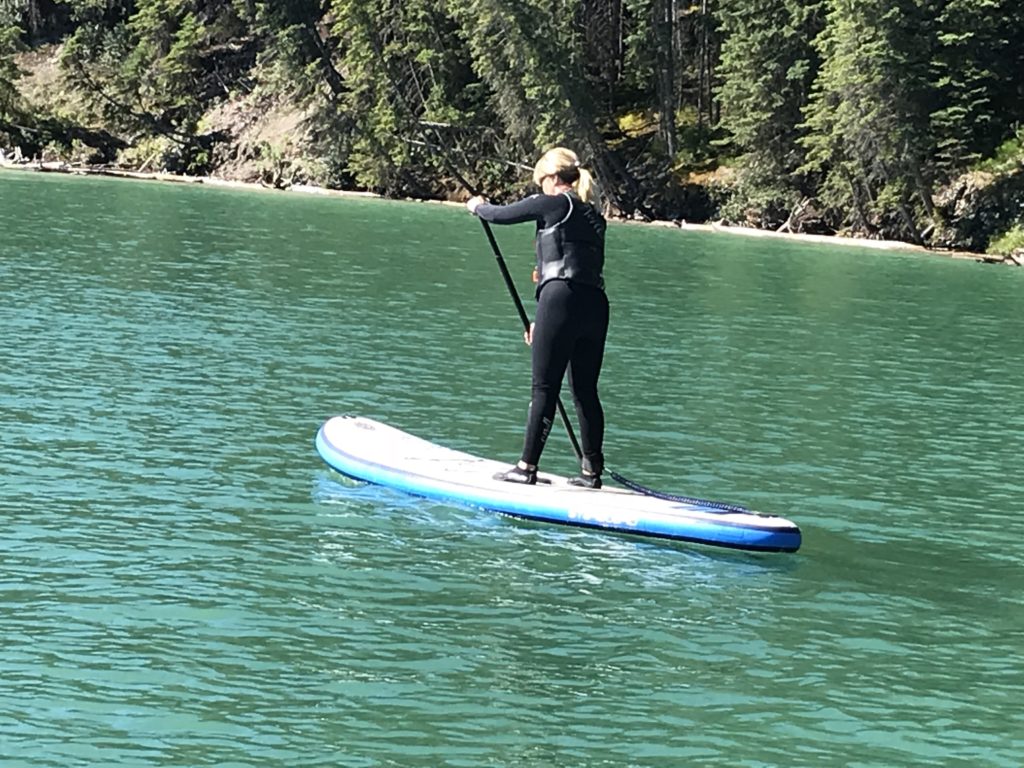 Hi Astrid & Ellen,
Just wanted to thank you both for teaching us this morning. We truly enjoyed it. I will try mention ur business to friends and family who might want to come out and paddle board.
Again thanks !
Dheny & Joy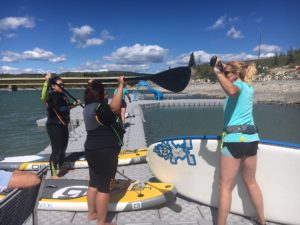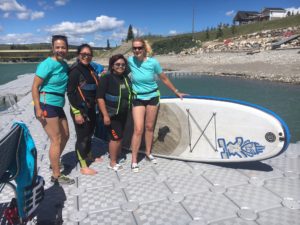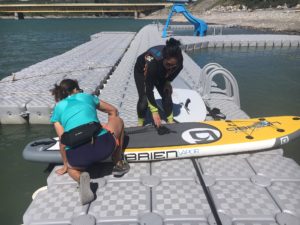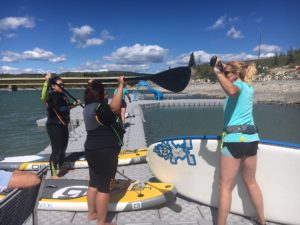 Hi Astrid & Ellen,
Thank you so much for the awesome first experience on the paddle boards!
It was a blast and I can't wait to get out there again!
Maybe not in a thick black wet suit?.  I really appreciated sharing your safety tips, skills and knowledge!
Hope to see you Saturday?☀
Cheers to calm waters,
Sherry